Contact Align for Life
$37 initial visit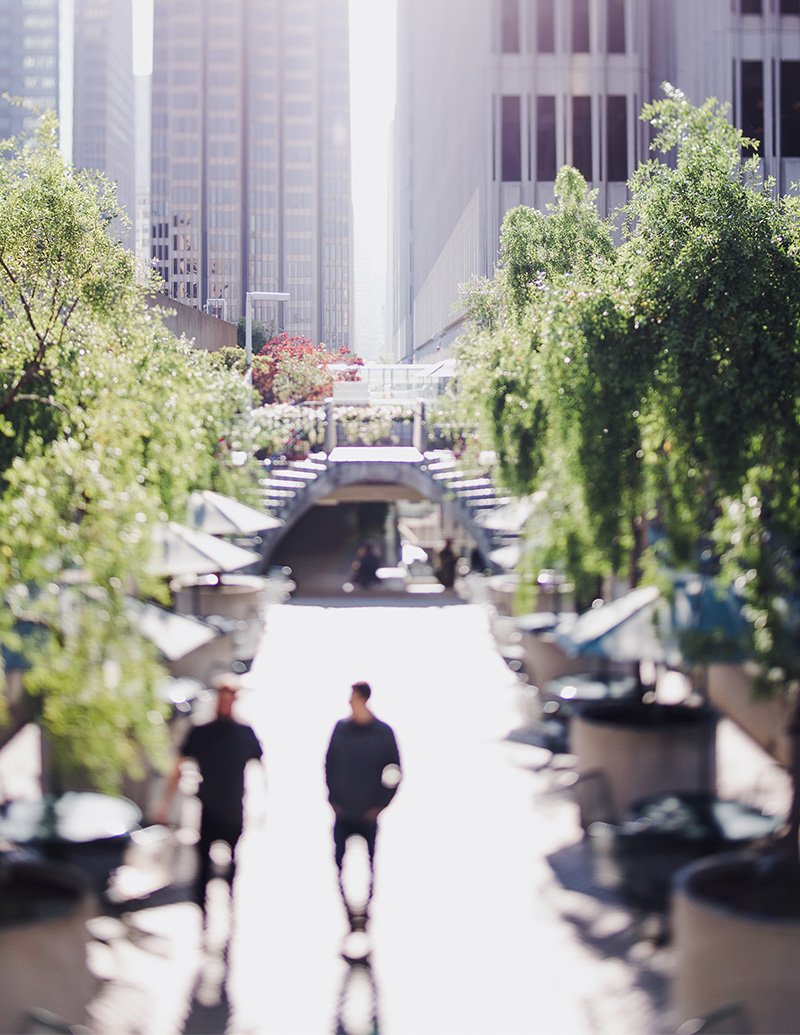 Why Chiropractic Care
An Ounce of Prevention is Worth a Pound of Cure
We are hard on our bodies. Adults and kids spend more time than ever sitting (at desks at work, home and school), bent over digital devices, driving in cars, traveling in cramped planes. Not to mention time spent playing sports, acting like weekend warriors and even babies learning to walk. All of these normal behaviors of modern life lead to subluxations (fancy word meaning "your spine is out of alignment"!). 
This puts stress on your nervous system (which controls all of the functions of your body) and over time can create serious health issues. We "align" your spine to allow your body to heal itself and function in the way it is intended. Chiropractic care is as essential as regular dental care.
Regular dental visits are a "given" and yet we often only seek chiropractic care for an acute incident of pain. Maintaining balance in the nervous system (which controls all functions of the body) is good practice for wellness not just the treatment of pain, dysfunction or disease. See more about chiropractic care in our FAQ section below. Or give us a call and schedule an introductory visit!
We Love
Empowering our patients to create healthier lifestyles for themselves and their families.
Our Approach
We believe in being well. We provide affordable chiropractic care and practical advice on nutrition and wellness to align the way our patients Eat, Move & Think.
Our Model
Maintaining your health should not be limited or governed by an insurance company or financial situation. Our practice model allows families convenient access to quality chiropractic care at very affordable rates.
Meet the Doctor
Dr. Anthony Evans
Dr. Anthony Evans specializes in chiropractic care, nutritional coaching, and functional medicine. He practices as a full-time onsite Chiropractor at Cerner Corporation and has two Align for Life locations in Kansas City. Dr. Evans
 believes that education is key to empowering individuals to take an active role in their own health and well-being. He has spent over 15 years studying human wellness and prevention. He
holds a Bachelor of Biology degree from Pittsburg State University and received his Doctor of Chiropractic from Cleveland Chiropractic College.
A frequent lecturer and certified wellness instructor, Dr. Evans is also an active member of the International Chiropractic Association, International Chiropractic Pediatrics Association, Institute for Functional Medicine, and many local and state organizations. His
preventative, holistic approach is unique in the field and his passion is to inspire his patients and others to achieve their very best life. Dr. Evans founded Align for Life in Colorado Springs, CO in 2008. In 2014, Align for Life opened in Kansas City. The vision for the company is to provide affordable, convenient care for the whole person to align the way you Eat, Move and Think.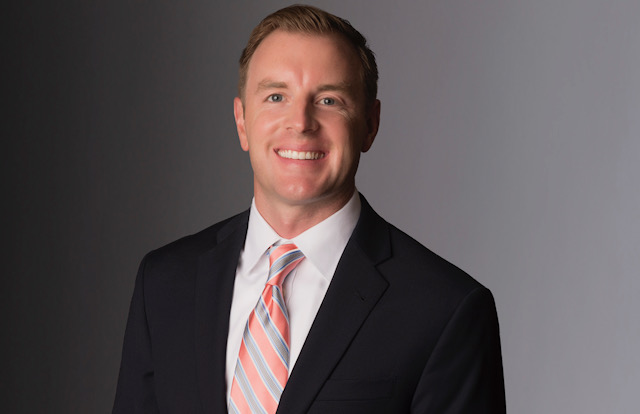 Our Specialties
ALIGN THE WAY YOU EAT, MOVE & THINK
CHIROPRACTIC CARE
FUNCTIONAL MEDICINE
NUTRITIONAL COUNSELING
COACHING
LOCATION:
Downtown overland park
7923 Santa fe drive
Overland park, KS 66204
The entrance to the office can be accessed from the courtyard next to CommuniTea. Look for the bright yellow door in the courtyard next to CommuniTea's patio area (between Santa Fe and the market).
913-660-9303